Appointments and Cancellations
Dr. Friesen is in the office on Mondays and select Fridays, providing private practice (non-hospital) patient treatment and care.
We have reserved a carefully coordinated time for each patients' appointment with Dr. Friesen. In order to accommodate all of Dr. Friesen's patients, please provide us with 48 hours notice to change or cancel an existing appointment.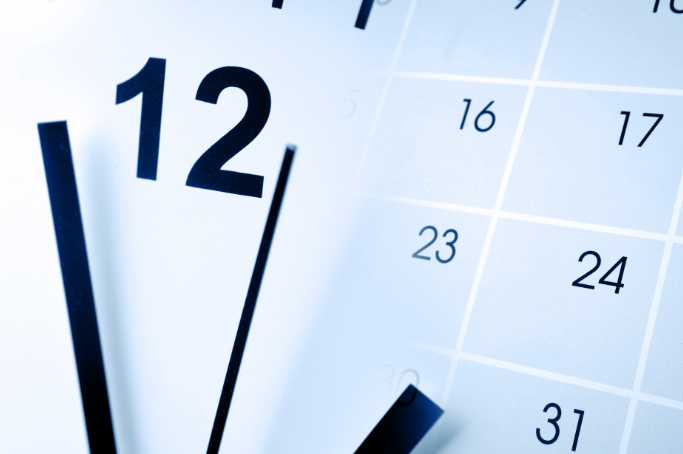 Financial Methods
We believe that all of our patients are entitled to comfort and health and we can assist in making that possible. We offer flexible payment plans and payment methods which include Visa, MasterCard and automatic withdrawals.
Insurance
Should you or a family member have private dental insurance, we would be happy to assist in completing all the necessary paperwork; pre-authorizations and treatment claims. This will allow for a reimbursement of dental benefits for the services provided in our practice. We do not offer direct billing to your insurance provider.
For reimbursement, please provide:
The name of the Insurance Company
Subscriber's full name
Subscriber's date of birth
Subscriber group number
Subscriber identification number